Mobile Vault Management
As part of the recent 1.1.1 update, Bungie has announced a new feature which shipped with the latest patch. We'd like to present to you
Mobile Vault Management
.
Guardians will now be able to move items to and from the vault via the mobile companion app, or the bungie.net site. Simply click on your items, and hit the "Move to Vault".
On the flip side, you can also access your vault and move items to your characters on the go.
Mobile Companion App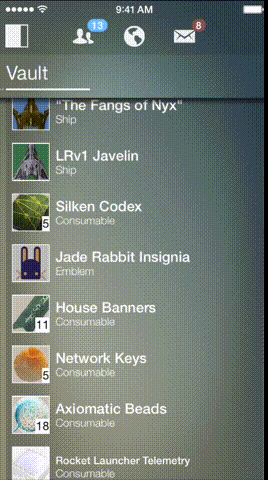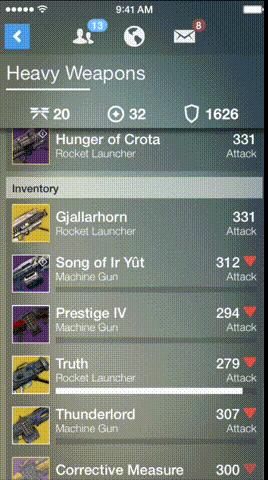 Desktop Site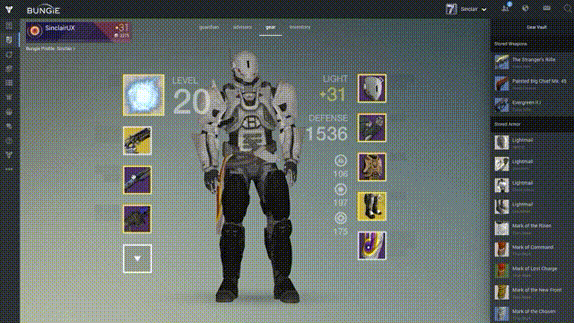 In theory, this update will give us the ability to move items to our characters on the fly.
Imagine
, half way through a mission, whip out your mobile phone and get that heavy ammo you need.
Will any of our resident guardians be using this tool?